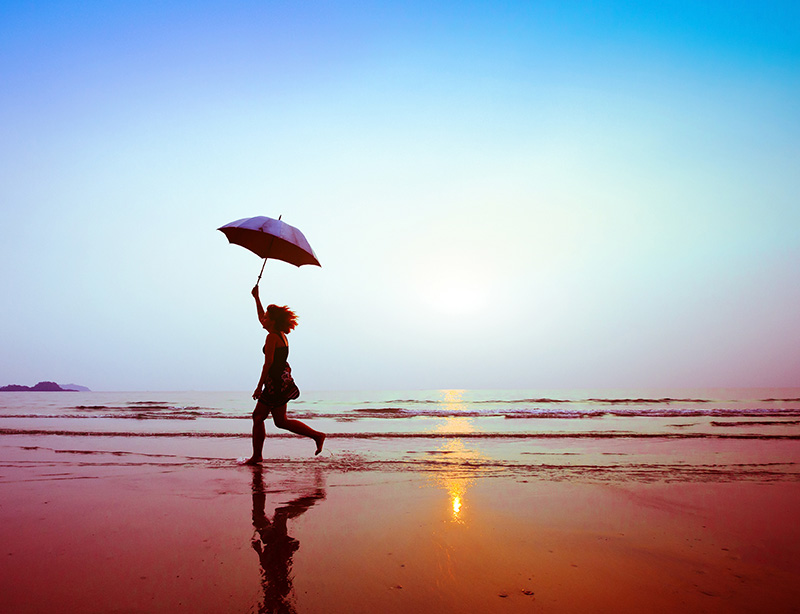 Wherever your customers roam, they'll breathe easy knowing that specialised assistance is just a phone call away. Whether it's dealing with a lost passport or arranging an emergency medical evacuation, our expert team will provide timely Travel and Medical Assistance to get your customers back on track as quickly as possible.
Worries Disappear With Medical Assistance On Your Side
Supporting our Travel and Medical assistance service is our parent company, International SOS. As the world's leading international medical and travel security assistance company, International SOS offers highly qualified doctors and nurses, multilingual coordinators and logistic experts in addition to their global network of more than 73,000 accredited medical providers. Our medical assistance services include:
Medical advice and referrals to doctors, specialists, clinics, dentists and other medical service providers
Hospital admission arrangements
Monitoring of medical conditions during and after hospitalisation
Guarantee of medical payment in local currency
Travel Asistance That Always Keeps You On Track
From deep in the heart of Africa to the middle of bustling Asian cities, ensure your customers have the peace of mind to embrace adventure head-on, with these comprehensive travel services.
Pre-travel advice including vaccination and visa requirements
Embassy referrals
Legal referrals and appointments
Interpreter referrals
Lost luggage and passport assistance
World-Class Support Anywhere in the World
Your customers might want to discover a desert, or a climb a mountain, or even just relax by a resort pool. Wherever they go, with Aspire Insurance Advisors, a world of support will have their back – 24 hours a day, 365 days a year.
If things aren't quite going according to plan, they can call us from anywhere, and at any time. With 27 Assistance Centres around the world, speaking over 90 languages and dialects, and with a global network of preferred medical and legal providers, you can be guaranteed of the most comprehensive cover on the planet.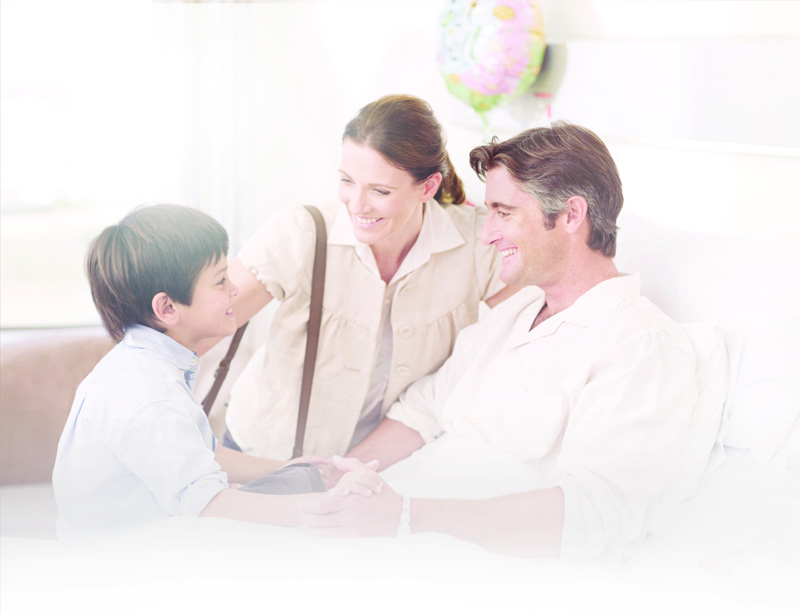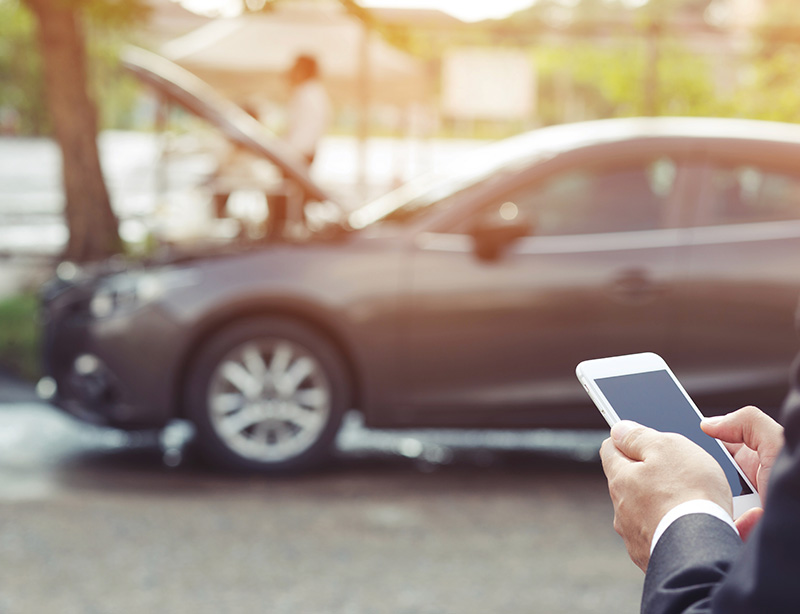 Even The Best Planned Trips Hit Bumps In The Road
No matter how meticulously your customers plan their trips, sometimes the world has other plans. Travel delays, cancellations or lost luggage can be a nightmare, but they don't have to ruin a journey. Your customers can travel with utmost confidence, knowing we offer the following travel insurance benefits:
Travel Accident Insurance
Trip Cancellation or Delay
Lost Baggage or Baggage Delay
Emergency Medical or Evacuation/Repatriation Expenses Coverage
Driving abroad should be an enjoyable affair. Your customers can cruise with ease with the coverage they need. Whether it be a pothole, or a hailstorm – should your customer's rental car gets damaged accidentally; this benefit covers against rental damage excesses in any country. No drama necessary.